Realistic People.
Real Change.
AI powered virtual role-players with memory and emotions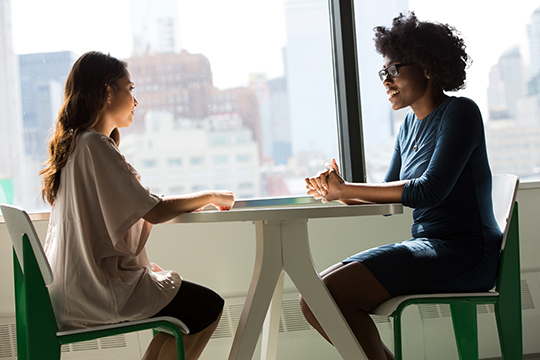 Build Skills Using Virtual Role-Players
Learn how SIMmersion&reg training simulations are different and understand why they are effective.
Creating Experiences Since 2002
Learn About SIMmersion&reg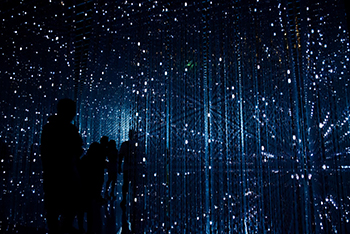 Technology
Learn how SIMmersion's technology is used to create realistic role-play partners and effective training.
Learn More
Watch Video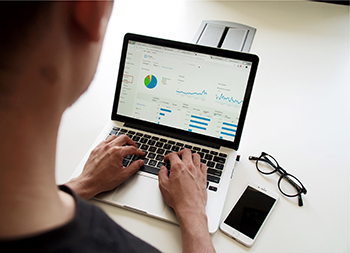 Admin Center
Learn how SIMmersion's Admin Center provides account management and data reporting.
Watch Video
Let us build a training system for you.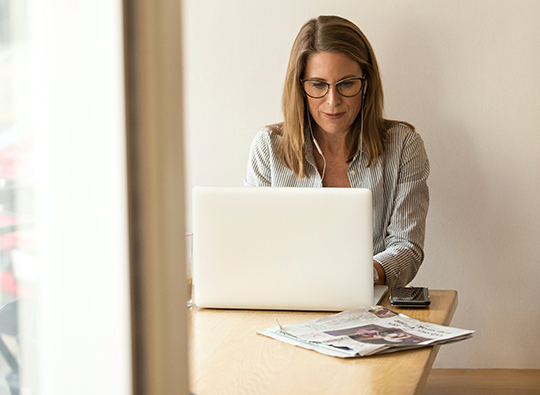 Cognitive Behavioral Therapy Skills Assessment
Cognitive Restructuring for Generalized Anxiety Disorder
Cognitive Restructuring for Panic Disorder
Cognitive Restructuring for Social Anxiety Disorder
Exposure for Generalized Anxiety Disorder
Exposure for Panic Disorder
Exposure for Social Anxiety Disorder
Contact us for more information!