Groups | Interested in Virtual Human Role-Players?
Set up and manage your classroom or group's training, using SIMmersion's powerful Administrative Center.
Purchasing for a group/course/organization?
Use our Administrative Center to assign and manage your training solutions.
Manage and assign licenses for your group
Track and report on group progress
Customize the training experience for your group through Training Plans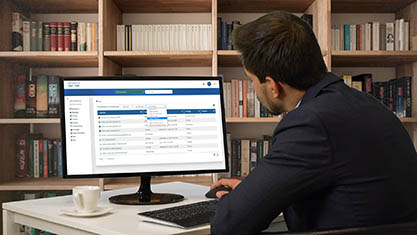 How will learners access training?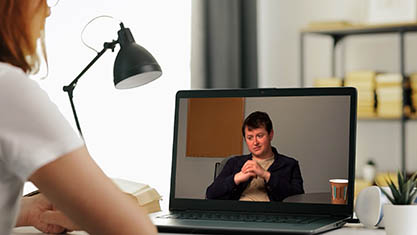 There are a few methods for learners to access training: