Solutions Utilizing Virtual Human Role-Players
Explore our comprehensive range of interactive, virtual human role-player conversation training simulations.
Learn More »
Search through our current product library to find a tool that meets your training needs.
Learn More »
Learn More »
Complete your CME requirements with our selection of free CME activities.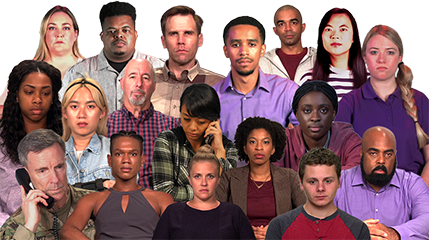 Let us build a training system for you.